PLEASE CHECK OUR NEW STORE AT THE EAST VIEW MALL .
Please call for ordering vinyl siding hooks. 585-924-7398
Our Signs are made in the U.S.A and we have something for everyone. Please also check out our vinyl siding hooks video.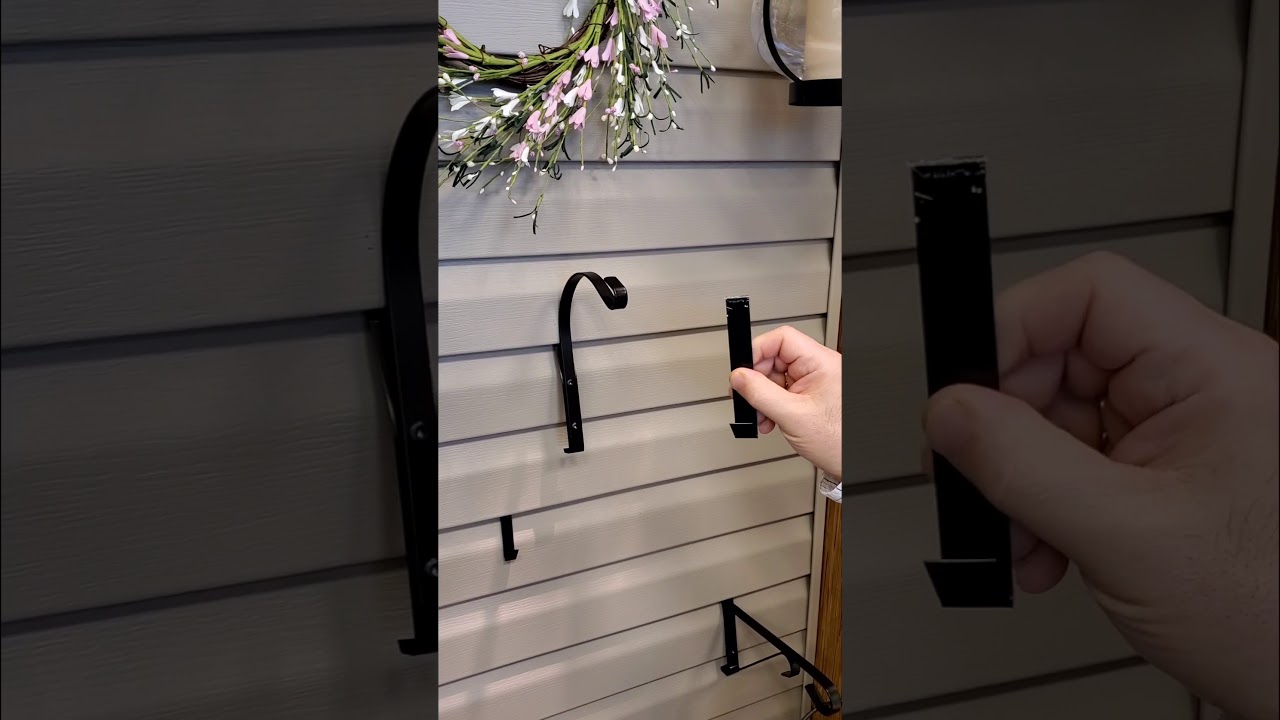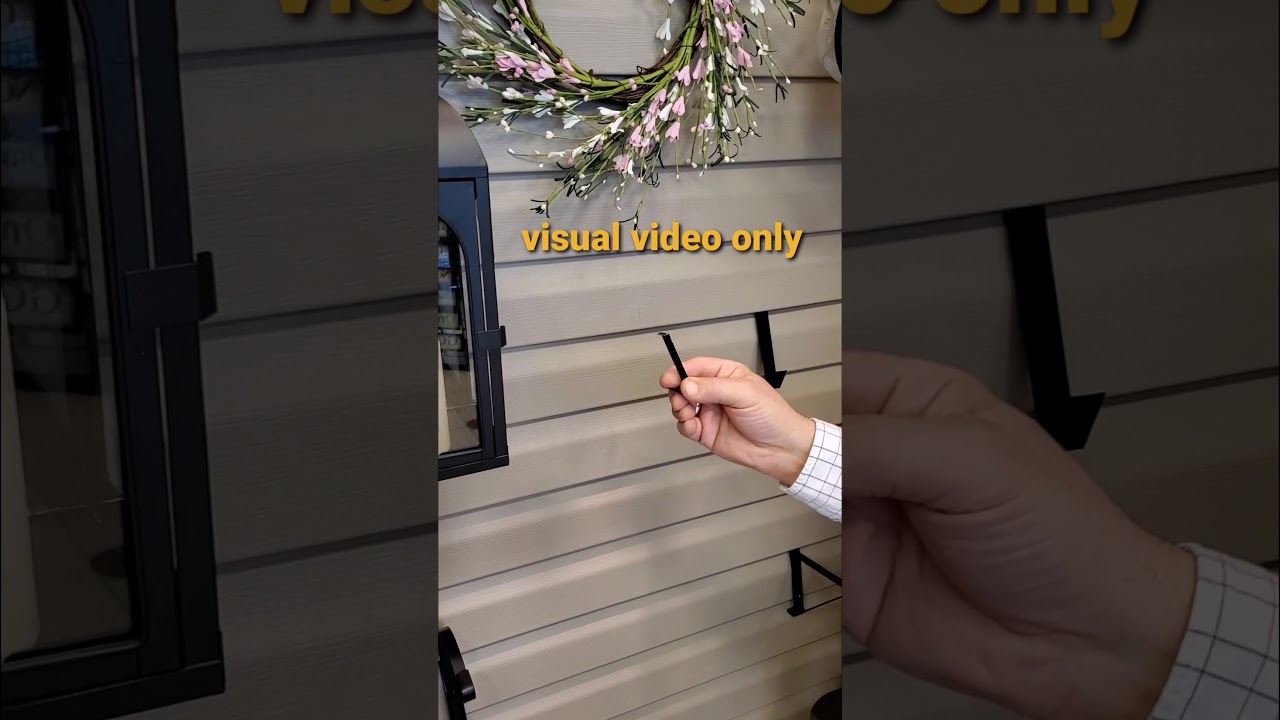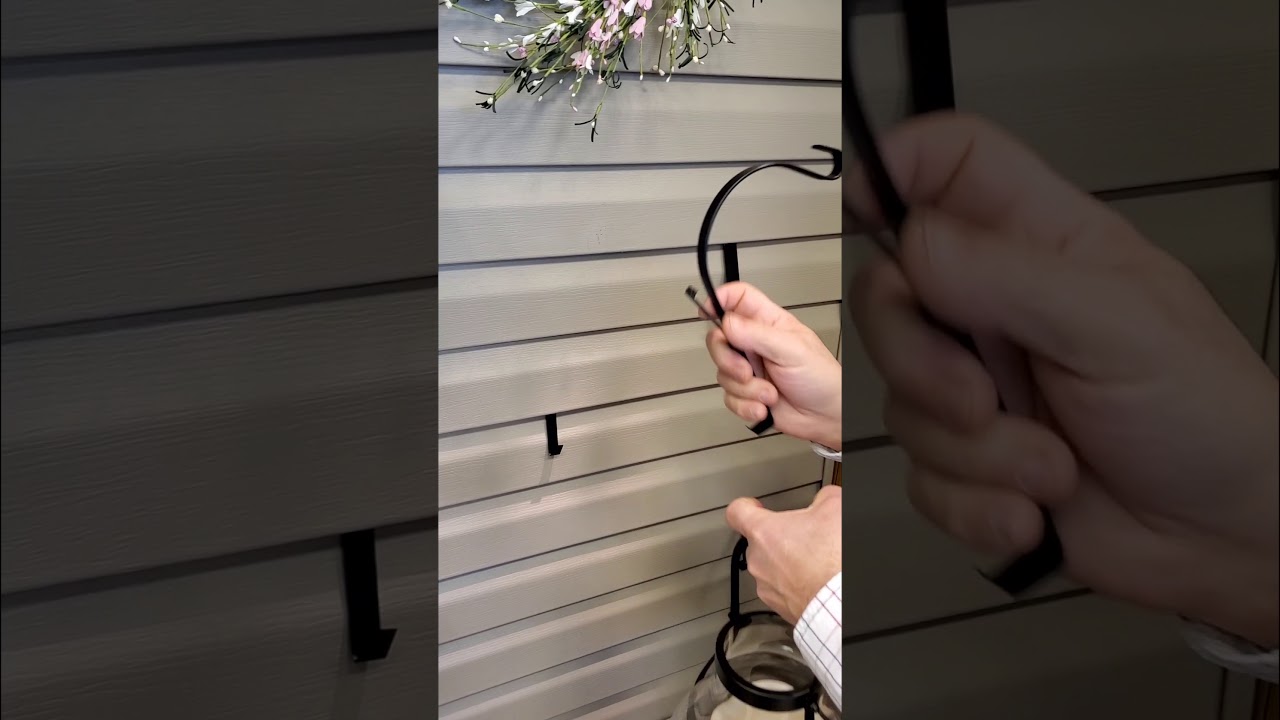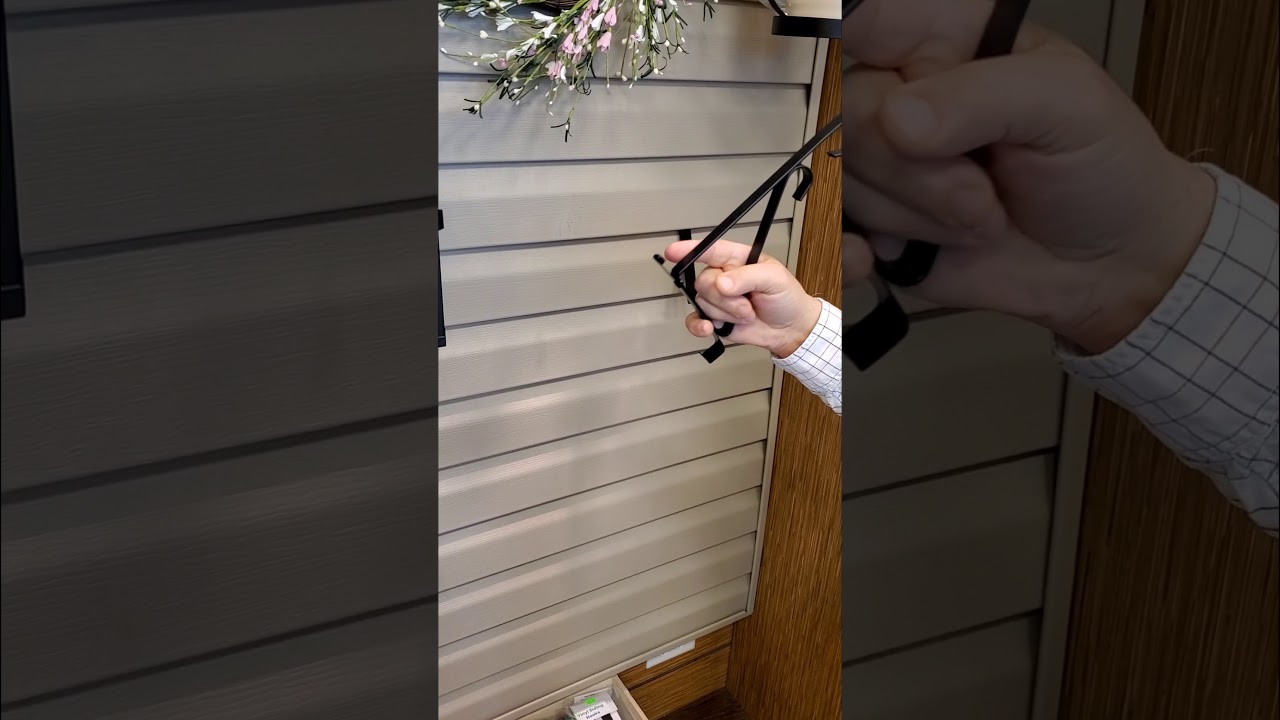 Please call us with any questions on vinyl siding hooks. Thank You for watching our videos
.
Our smallest signs are 2"x3" and are mini blocks or mini magnets
.
Please come visit us and order a custom sign.
S and I Signs will be opening at the Windmill Farm and Craft Market on April 24th, 2021.
Come visit our new show room at the Eastview Mall in Victor, NY.
In 2008 , S and I Signs was born. Sandra had a dream to start her own business. Marshall ( Sandra's Dad) had a solution to make her dream come true. Marshall gave Sandra the idea to make great looking signs and to make them affordable. So she pursued the dream and it came true. Now S and I Signs is well known in the United States of America, thanks to Marshall.
To all the customers that have bought our beautiful signs, THANK YOU ..... and please spread the word, we are still open for business and will continue to put out high quality signs made in the USA.
Ray and Sandra